OUR AGENCY

Strong of over 22 years' experience, Graphito Prevention help his clients in the elaboration and deployment of prevention strategies.
Graphito Prevention is a consulting and communication agency specialized in Prevention safety and well-being at work.
We aim to help you limit occupational accidents and diseases while increasing the level of safety culture of your company.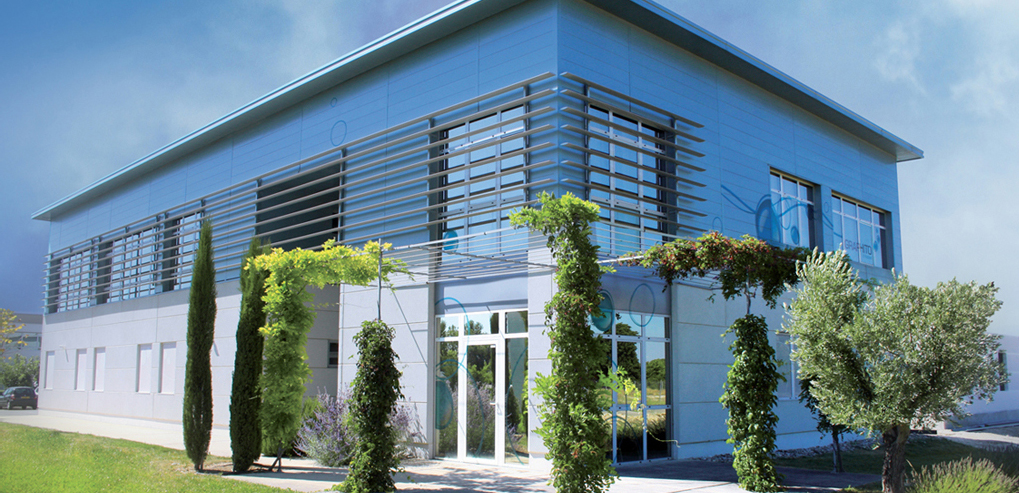 "For the past 22 years and each year an average of 2000 (ou 3000) clients trust Graphito with a common and shared passion:  fight occupational accidents and develop the level of safety culture of the company.
Each project is for us a true collaboration in which we engaged our experience, motivation and expertise.
Graphito' s approach is not to propose a unique and standard solution which could be duplicate to all companies. Our goal is truly to adapt our deployment to your context and to integrate your objectives, current level of safety culture, organization, accident's typology…
As each project is co-constructed with our client, all these experiences enrich our expertise and therefore we can propose an proved efficient strategy to companies with similar challenges".
Fabrice Reboullet, creator and CEO of Graphito Prevention.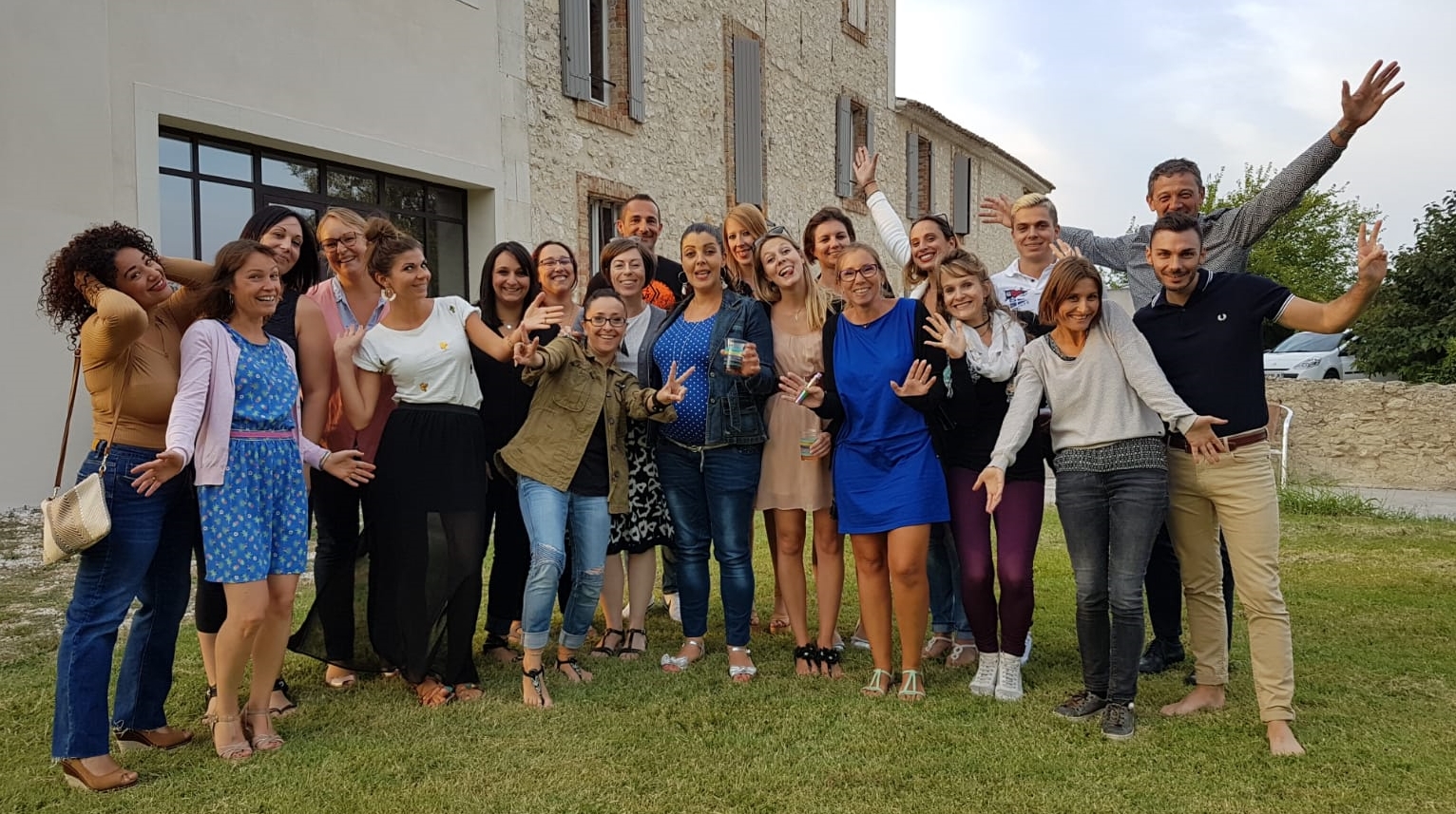 Graphito's team